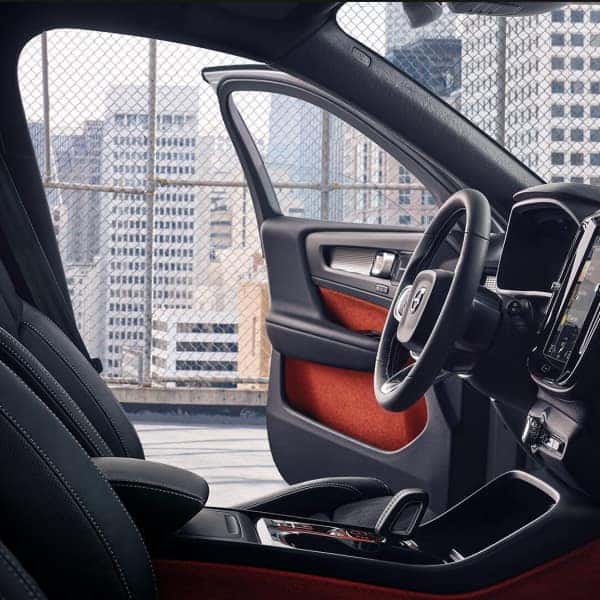 Volvo Detail Packages
We know you love your vehicle. We want you to enjoy your vehicle and keep it looking new for as long as possible. Help protect your vehicle's paint and sustain that showroom look by scheduling your car in for a complete detail today.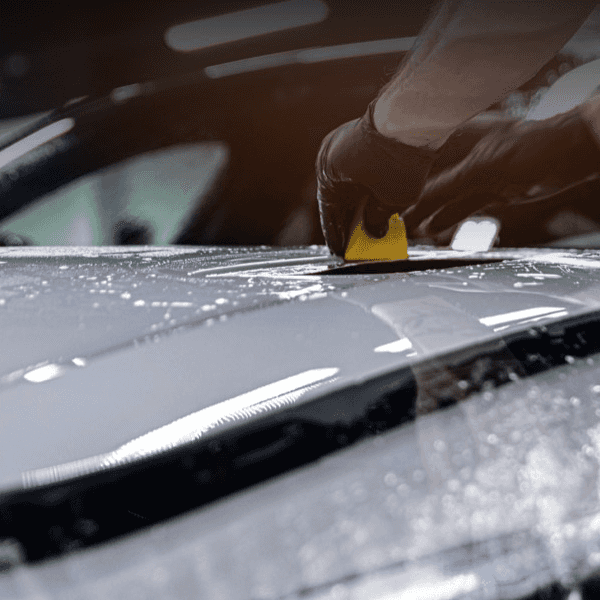 XPEL Paint Protection
Often referred to as "PPF," XPEL Self-Healing Paint Protection Film is perfect for protecting high impact areas, or even doing full coverage car wraps . Keep your paint safe from chips, scratches, and road debris today.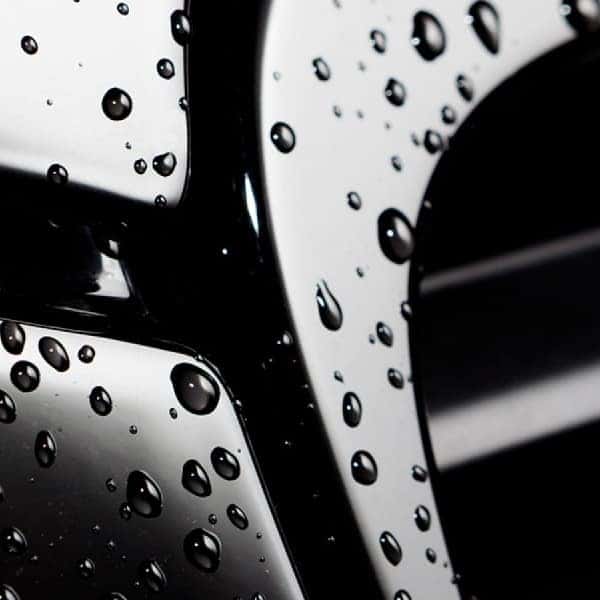 Ceramic Paint Protection
Ceramic paint protection provides a protective shield that is stronger, lighter and harder than other vehicle coatings on the market. Thanks to less adhesion for dirt and debris to attach to your vehicle's paint, cleaning your car is a breeze!